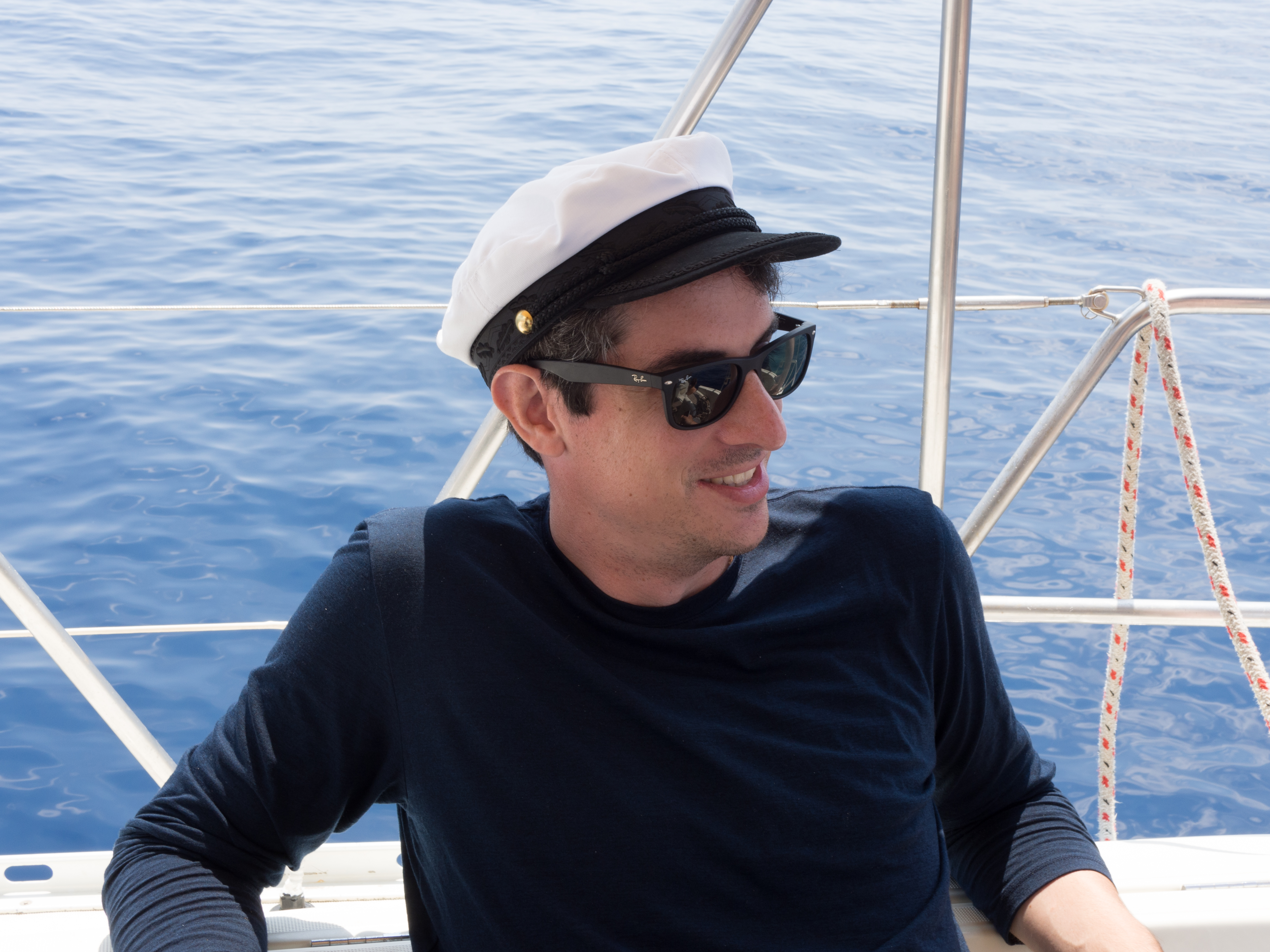 I am interested in developing artificial intelligence for social good. In particular, developing methods by which to make social media data more useful to disaster response organisations during crisis events.
I teach Requirements Engineering in the Oxford Computer Science Department and am the Junior Dean at Harris Manchester College.
Create a virtual ant farm and compete with your friends.
Read More
'Welcome To…' is a 'roll and write' game designed by Benoit Tupin, where players are architects in 1950s America competing to build the most desirable suburb.
Read More